Education Department works with different School Districts, Language Program, Daycare.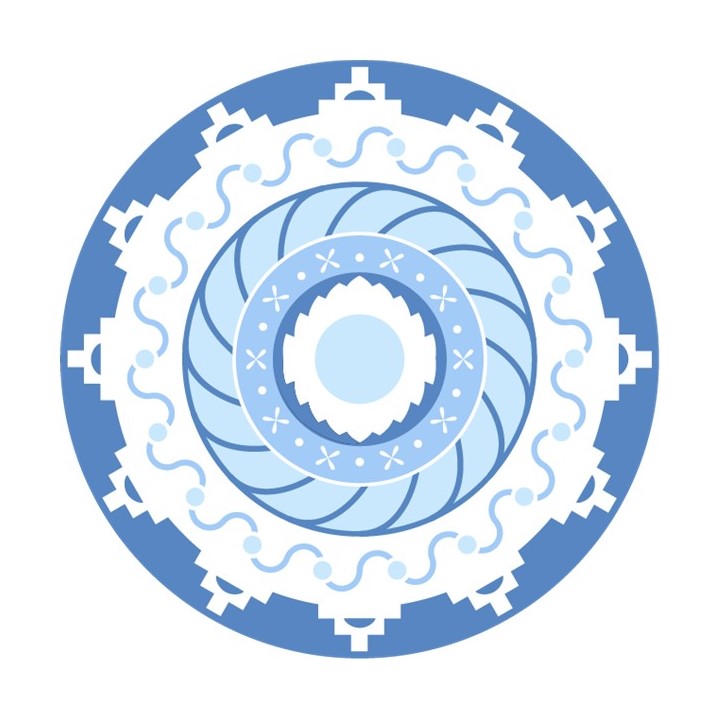 Promotes, supports, and maintains healthy lifestyle choices within the community.
Developing and implementing natural resource management programs that protect, preserve, and enhance natural resources for current and future tribal members since 1996.
The Department of Social Services provides culturally competent and comprehensive Social Services for the welfare, care, support and protection, to the child, the adult, the elder, the family, the Pueblo of Santa Ana, and the community.
Santa Ana Pueblo tribal Gaming Commission is responsible for the regulation of gaming conducted on Indian land. For more information click here.
Santa Ana Pueblo Tribal Court has criminal jurisdiction over Indians enrolled in a federally-recognized tribe when the offense is committed within the boundaries of the Reservation.