A Brownfield is defined as "a property, the expansion, redevelopment, or reuse of which may be complicated by the presence or potential presence of a hazardous substance, pollutant, or contaminant". Brownfields can vary but are often properties that are abandoned, blighted, or underused. Examples can  include: landfills, abandoned buildings, old schools, or abandoned gas stations. 
Why Brownfields are a Priority for Santa Ana?
Environmental quality has always been and always will be a high priority for the Pueblo. Brownfields specifically have become a priority for the Pueblo for a number of reasons: 
 1) Over 15 potential brownfields have been in existence for decades and numerous environmental contaminants remain un-mitigated 
 2) The Pueblo needs more space to expand the business, government and housing sectors and many of these buildings are impeding those new projects  
3) 64,000 acres of historical land were recently purchased and have a number of potential brownfields impeding the use of buildings, as well as reuse and redevelopment of the land, compounding the brownfields problem, and  
4) The community is not aware of all the potential hazards of brownfields and there are no coordinated land use controls or institutional controls program in place to protect them. 
How does this Program benefit Santa Ana?
Healthier neighborhoods

 

Improve quality of life

 

Historic preservation

 

Environmental benefits & open spaces

 

Cleaner community

 

Ecological restoration

 

Economic development

 

Revitalization of blighted areas

And many more…

 
You can help with the identification of potential brownfields or provide supplemental pictures or information you may find important we add. Once this information is compiled, you, as a community member, can provide your input to prioritize these sites for clean-up. 
The Santa Ana Department of Natural Resources was awarded the EPA 128a Brownfields Response Program grant in 2019 that funded the Environmental Division Brownfields Program. Being a fairly new program we are working to identify and inventory the current brownfield properties across the Pueblo. This is an ongoing process that allows us to begin prioritizing sites for assessment and eventual clean-up.  
Identified Potential Brownfields
*Risk level was determined for each site based on the proximity to the inhabited community, water resources, and the extent of any identified hazards as well as their potential impact on the environment and human, animal, or plant life.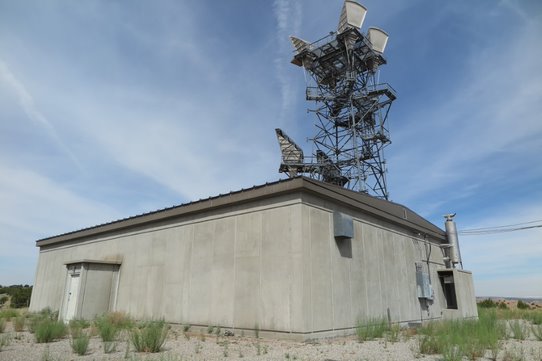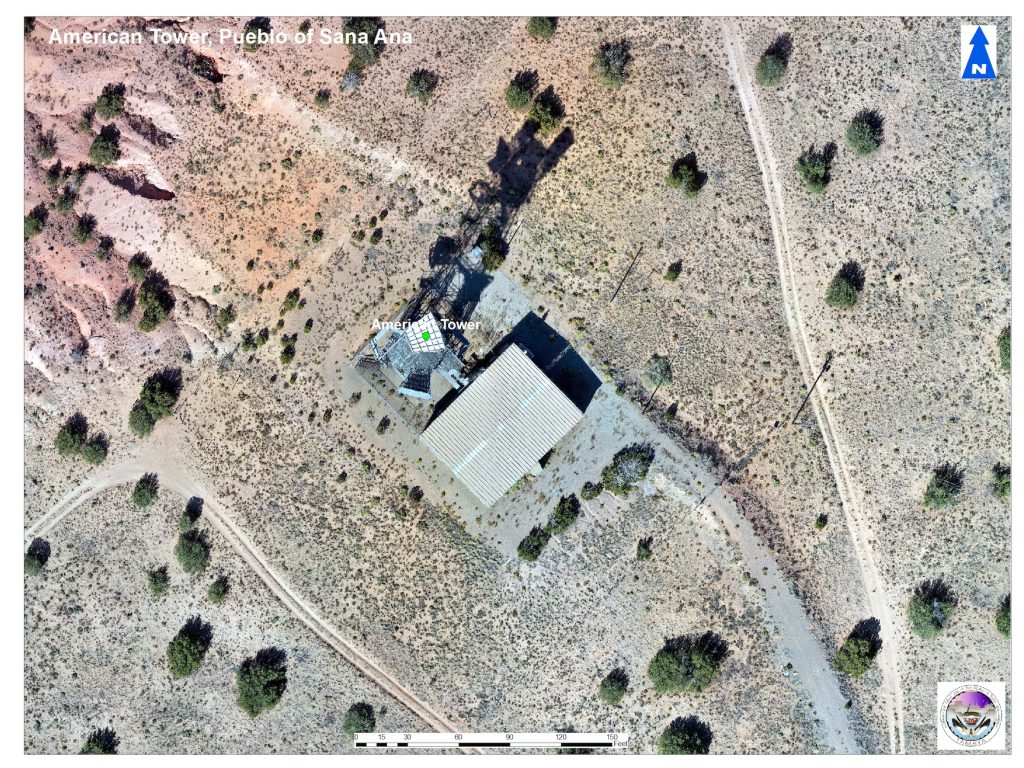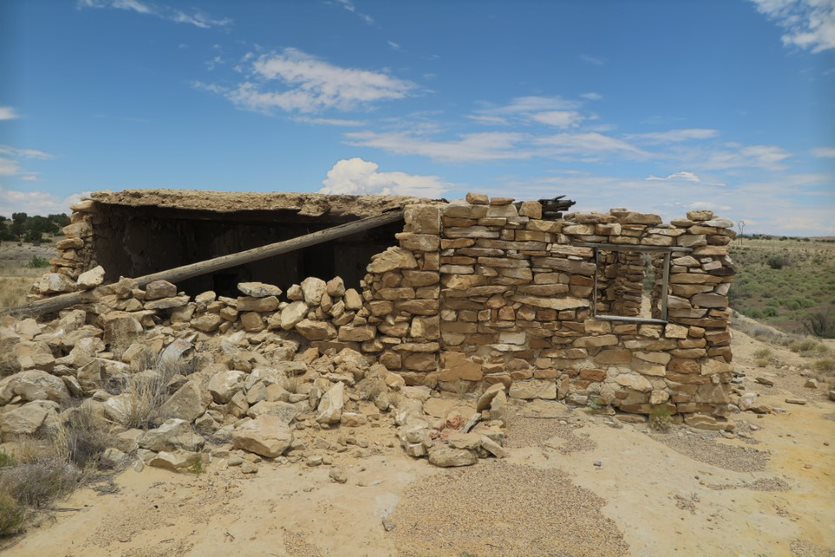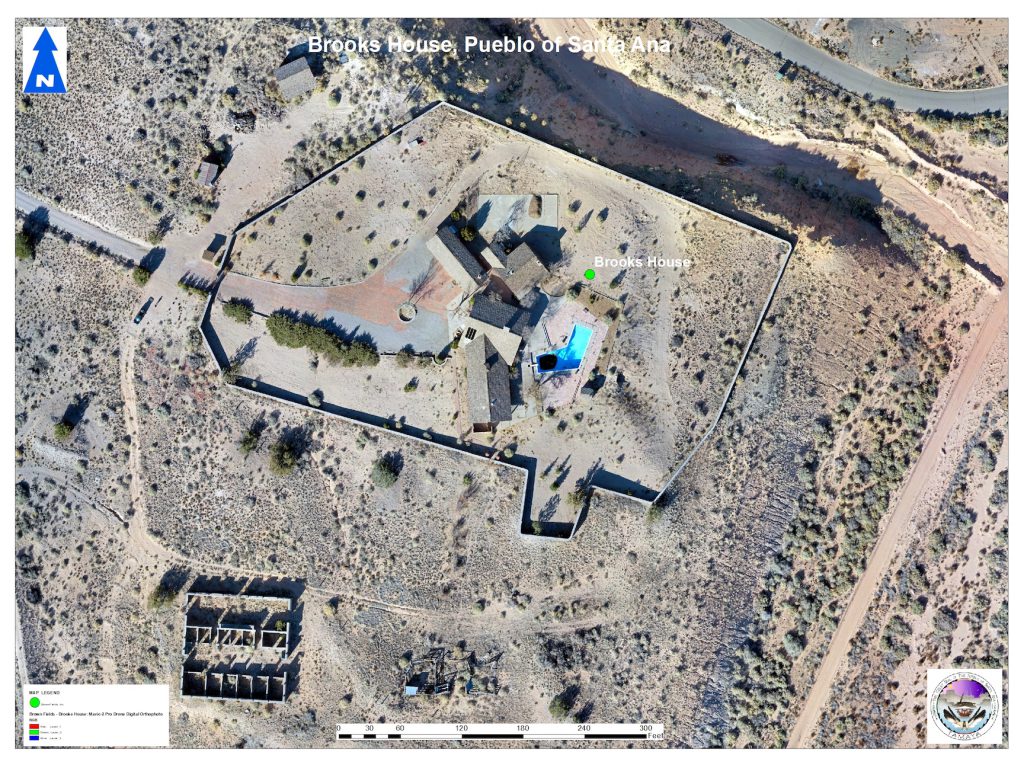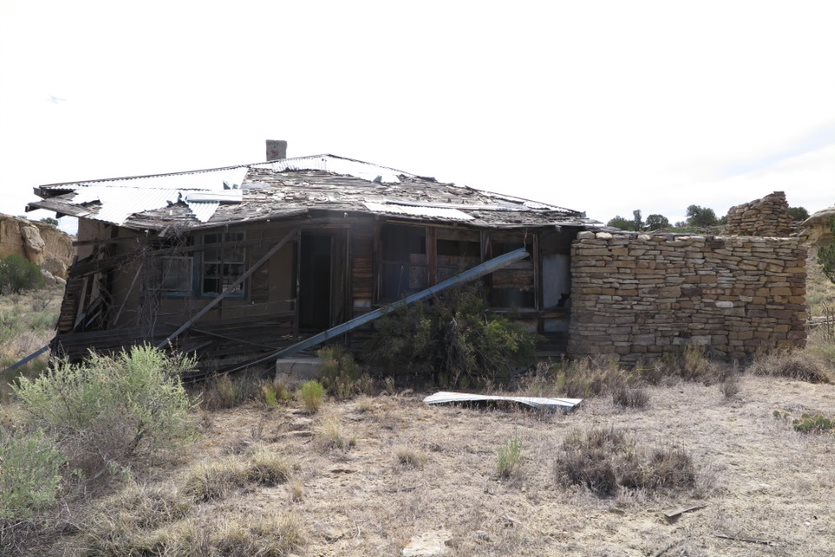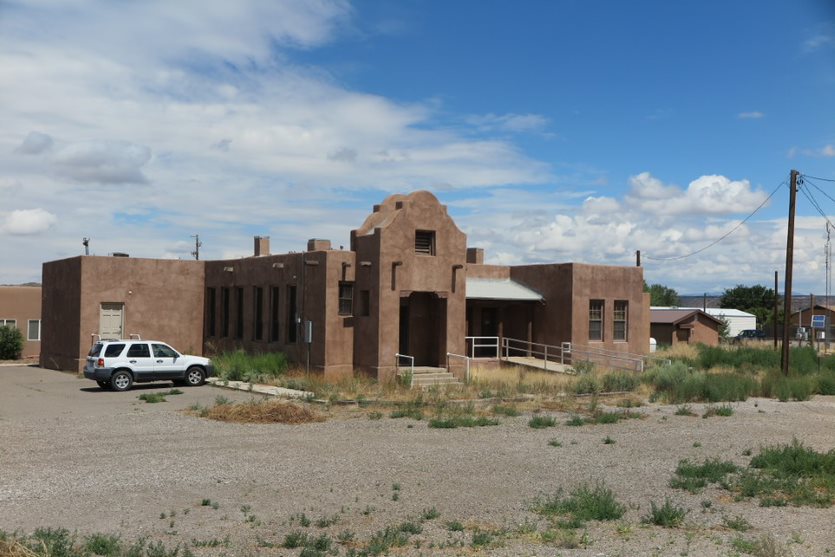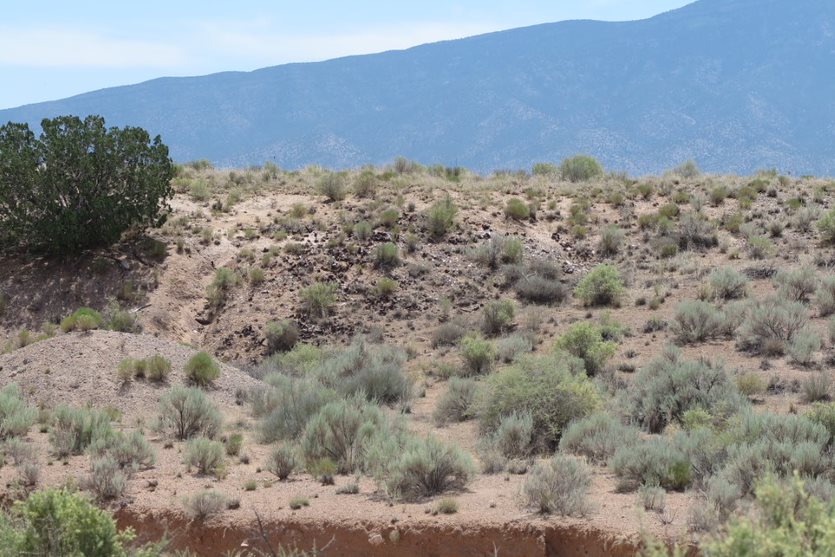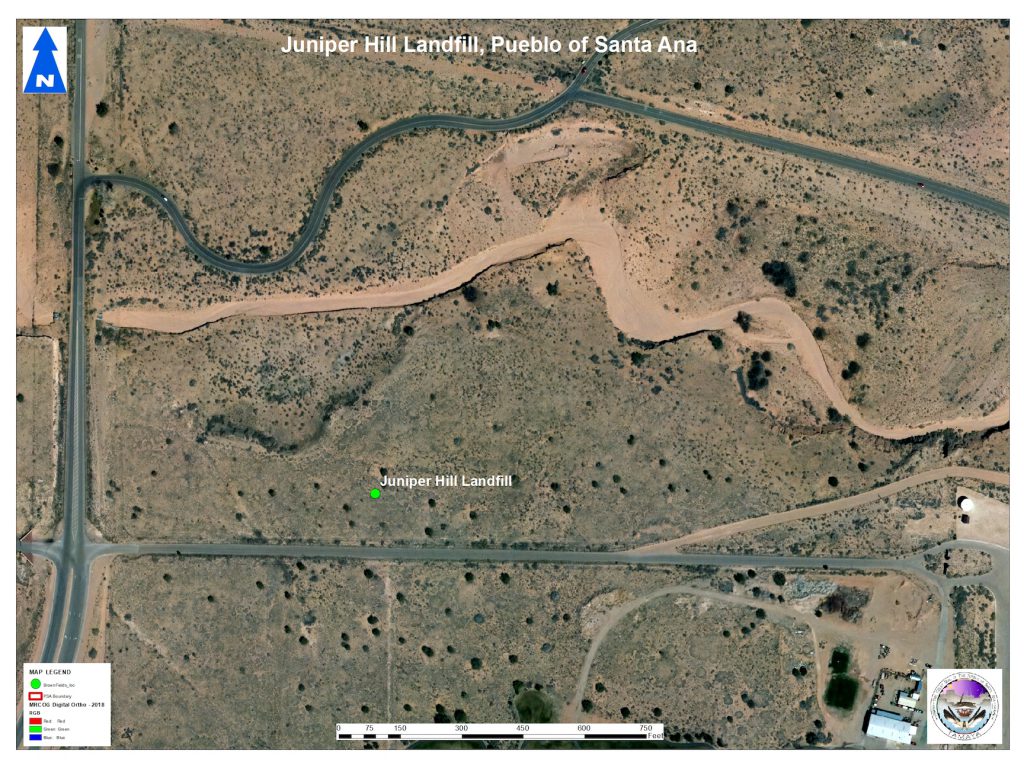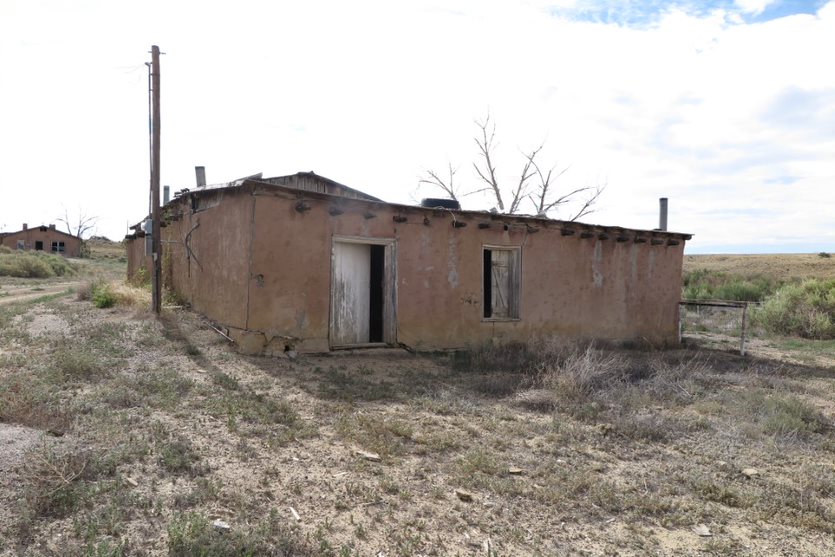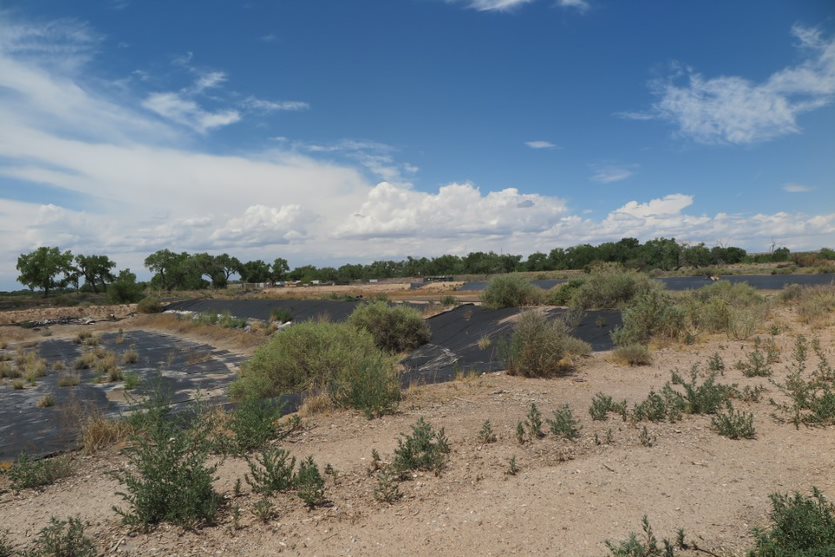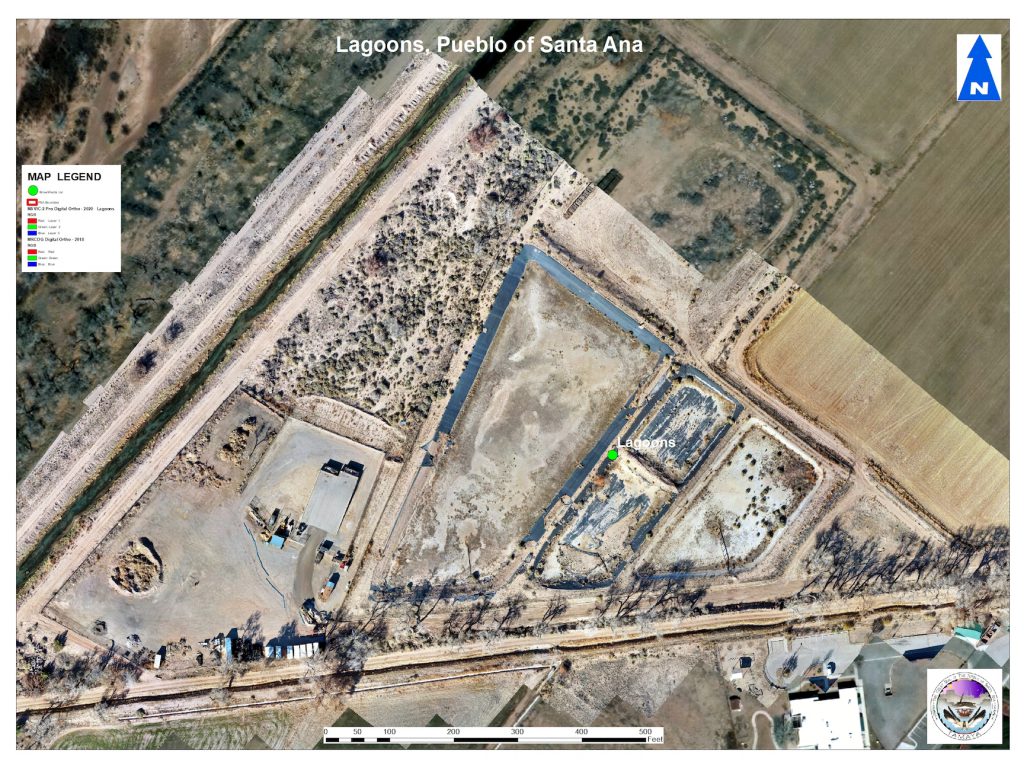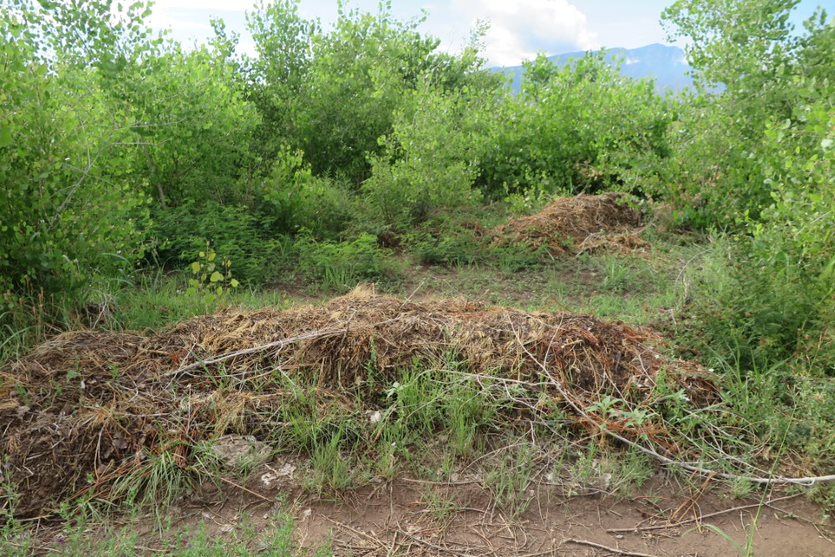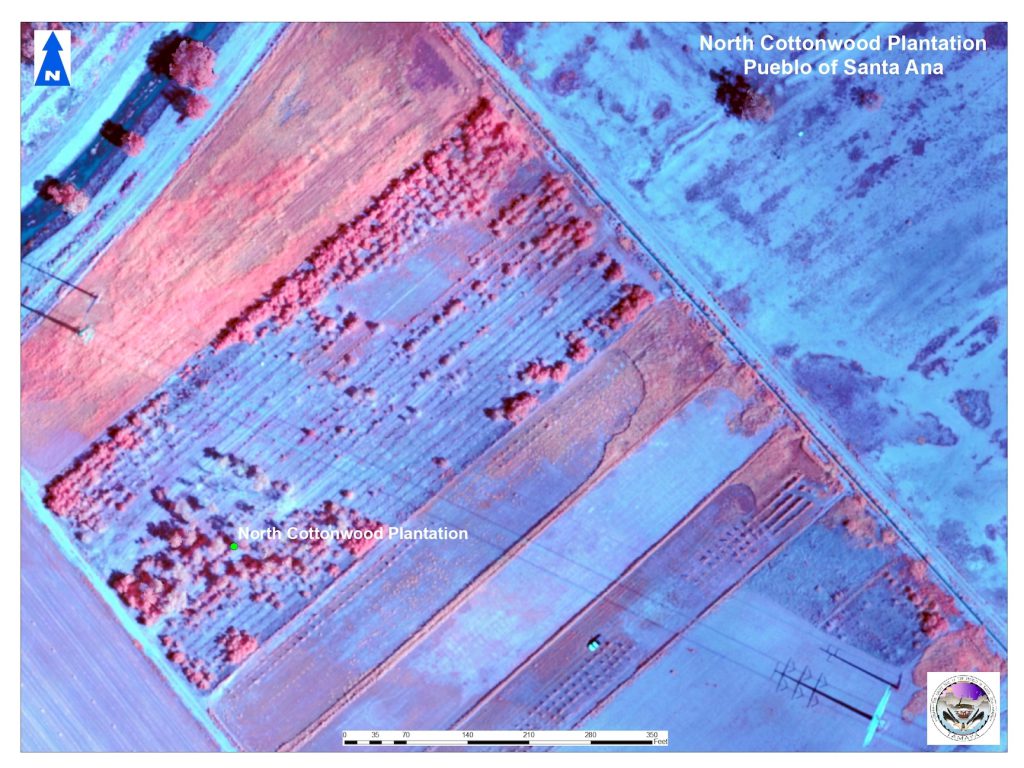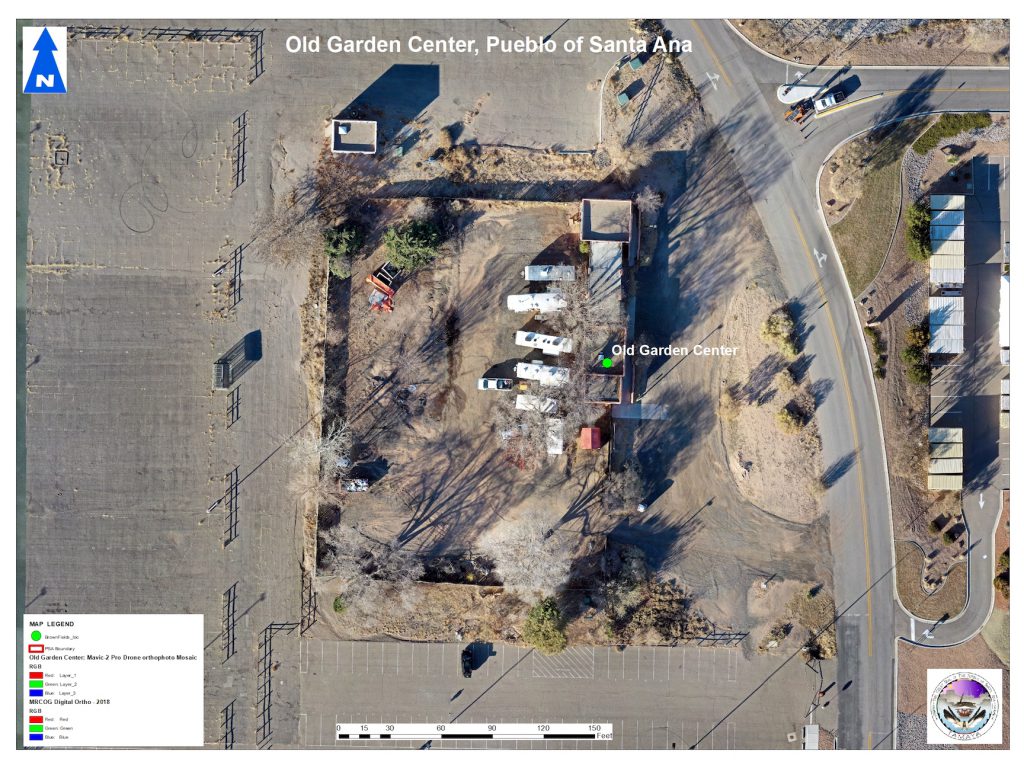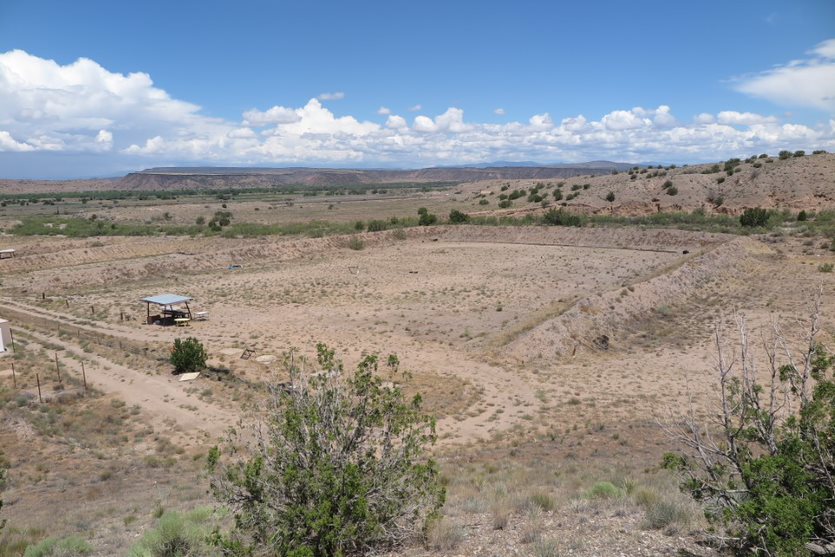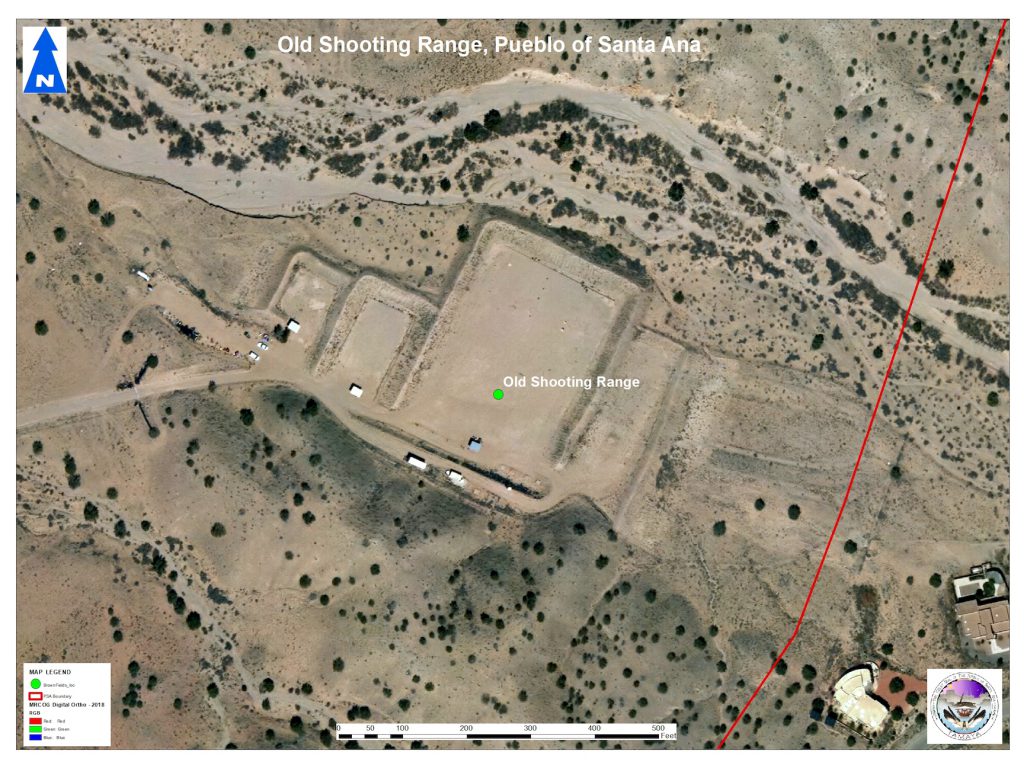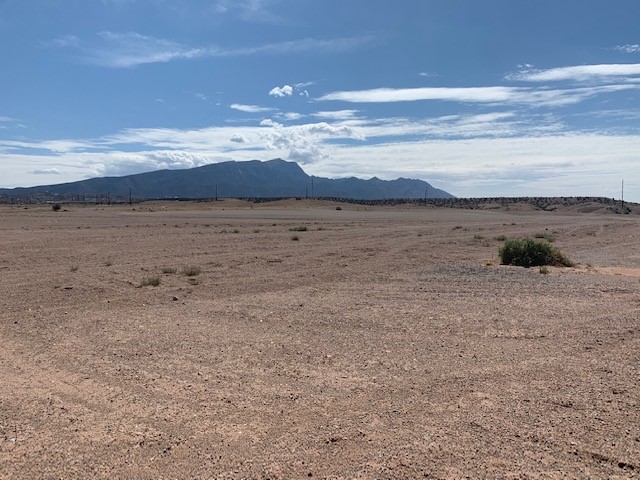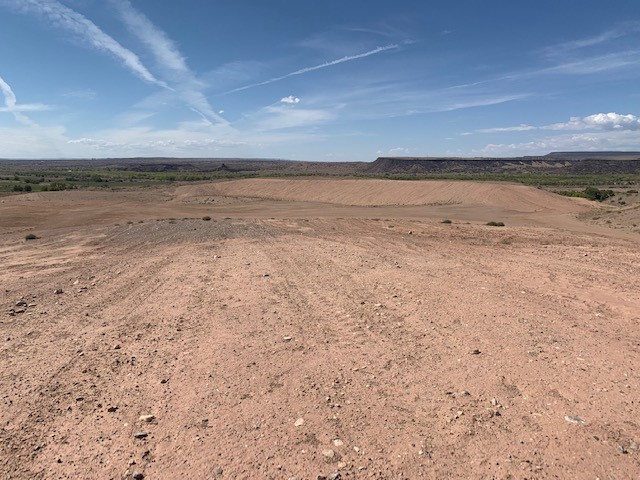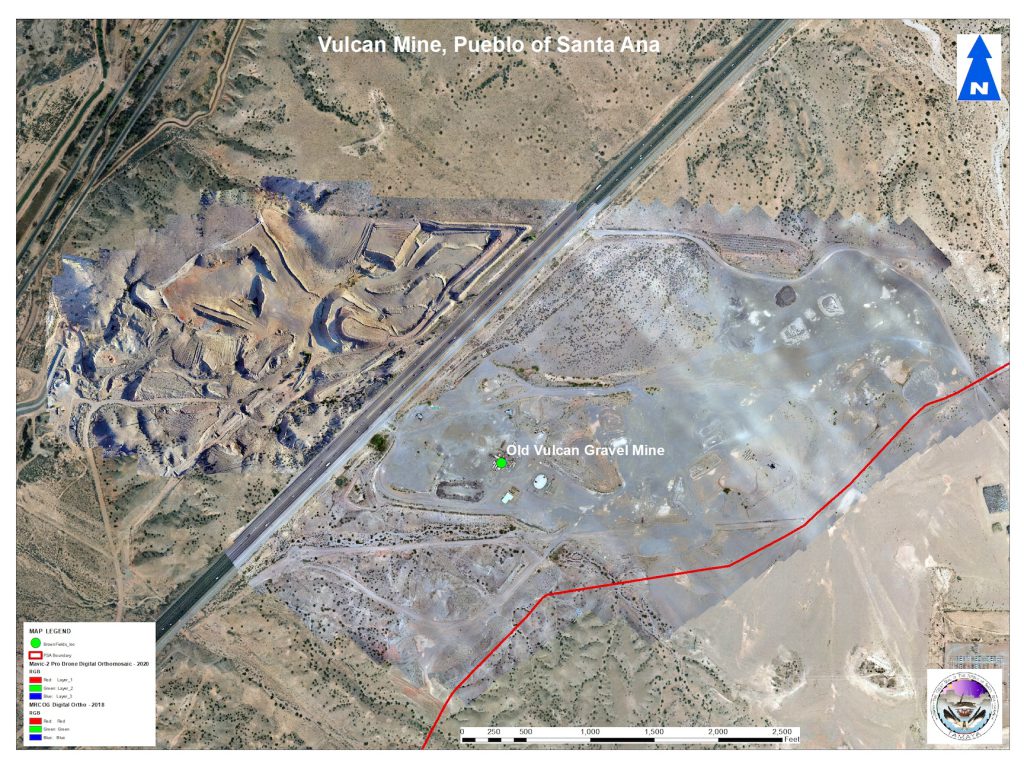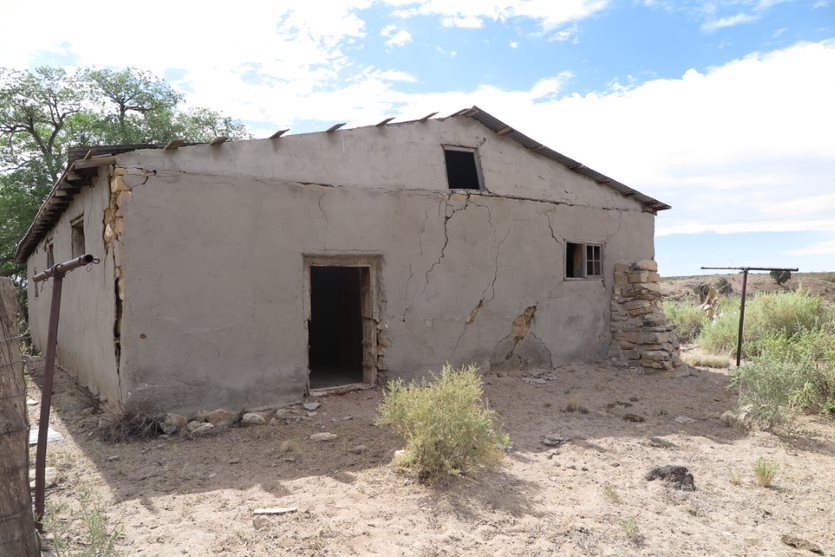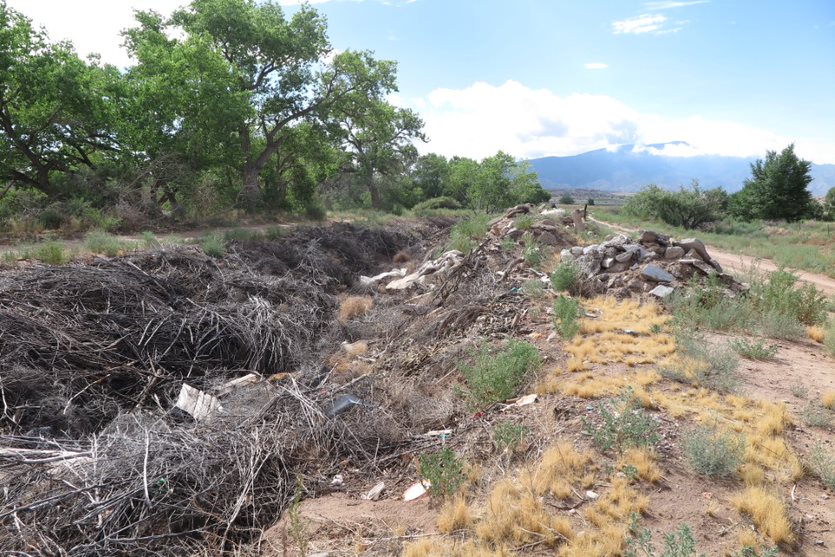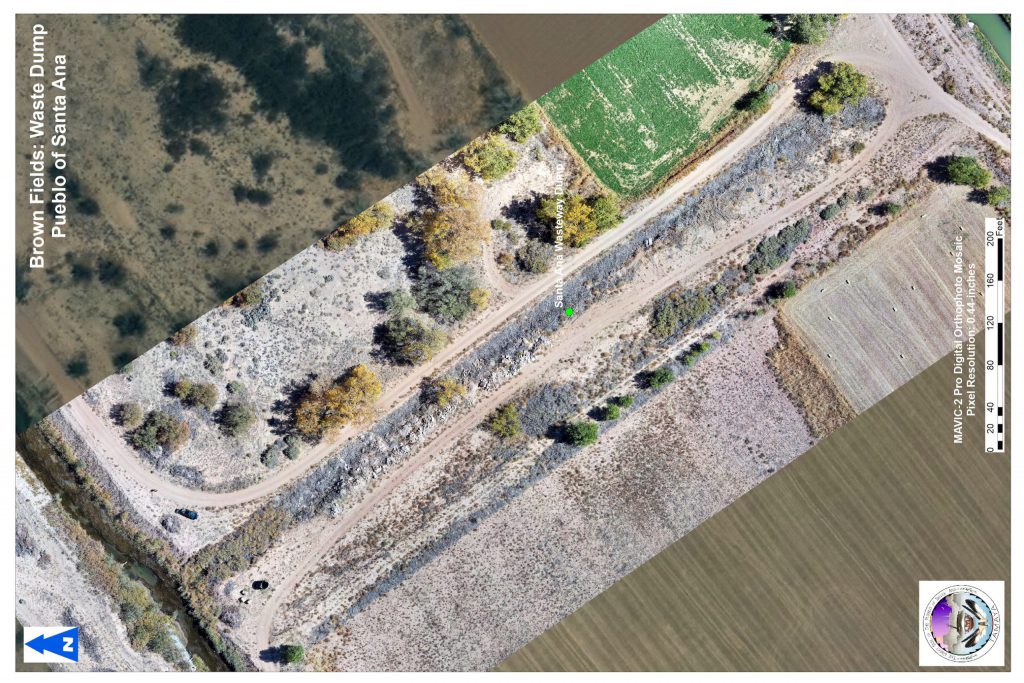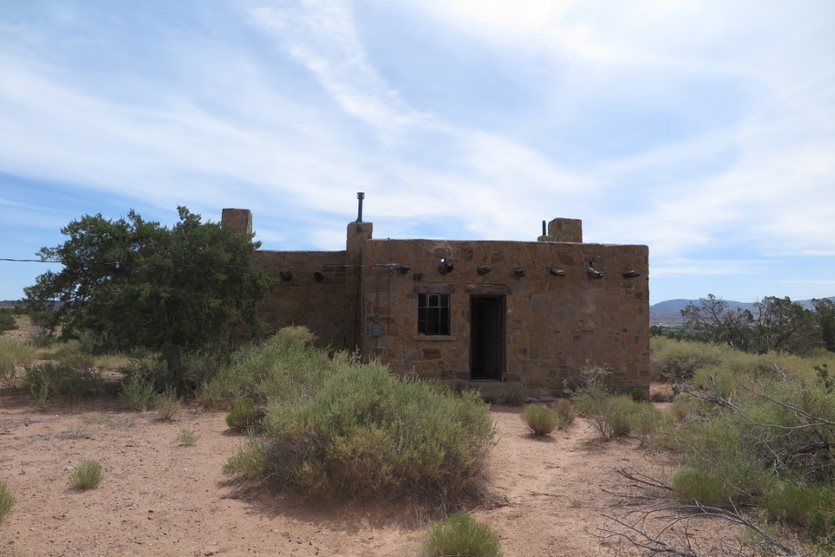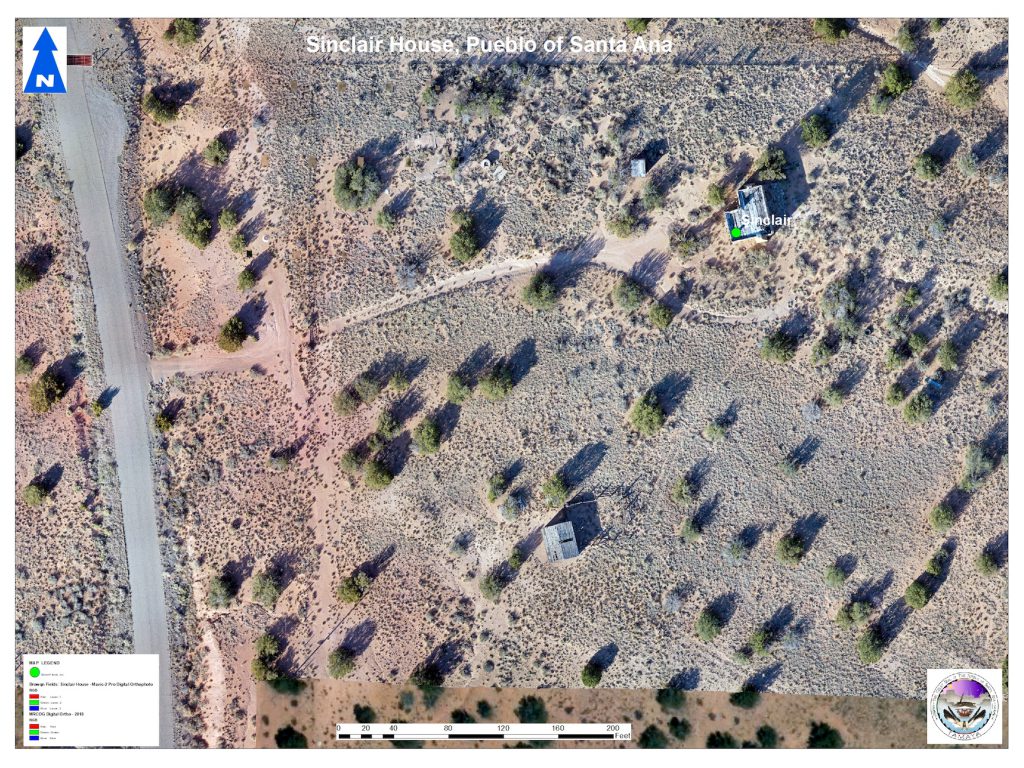 Maxine Paul, Environmental Manager, maxine.paul@santaana-nsn.gov
Tara Weston, Environmental Specialist, tara.weston@santaana-nsn.gov