Tamaya Energy Development
What is Renewable Energy?
Renewable energy is energy from a source that is not depleted when used, such as solar or wind power. There are many benefits of making the switch to renewable energy. For solar, these might include:
It's inexhaustible- it doesn't run out!

It's better for the environment! Solar power has much lower carbon emissions than traditional sources of power that rely on fossil fuel combustion. 

Overtime, it pays for itself and can help lower your energy bill.
Overall, solar can provide energy security by lessening reliance on the electrical grid.
There are different types of solar energy: photovoltaic cells and panels, concentration solar energy, and solar architecture. Read more about them here.
Photovoltaic cells and panels generally work by:
Solar panels convert sunlight into DC electricity
The inverter converts DC into AC electricity for household use
The inverter then regulates the electricity utilizing solar first then getting from the grid when it needs to
In the event of excess solar electricity, with net metering, unneeded electricity can potentially be sold back to the grid
What are the energy priorities for Santa Ana Pueblo?
Environmental stewardship has always been, and always will be, a high priority for the Pueblo. After meeting with the community, the following priorities were identified as the Pueblo considers alternative power sources:  
 1) Energy sovereignty
 2) Cleaner energy 
3) Lower energy bills
4) Environmental and economical sound choices for future generations
What is the community vision for Santa Ana Pueblo?
Use available resources to become energy efficient and diverse

Reuse & recycle to protect & produce a sustainable environment for our children's children

Provide education & training opportunities that incorporate Santa Ana culture & values into the community

Become leaders in protecting & enhancing environmental resources & improved quality of life for all

Create a community with comfortable, safe, well-built, and energy efficient homes
A three-day energy development planning session was held on April 20-22, 2022 that was attended by community members, program staff, energy consultants, and other agencies.

If you would like a full copy of the report from these sessions, please contact Alan Hatch at alan.hatch@santaana-nsn.gov
The Tribal Solar Accelerator Fund grant was pursued in August of 2022 and allowed us to install solar panels on five residences as well as provide training for three tribal members this past spring. Projects such as this will be pursued in the future.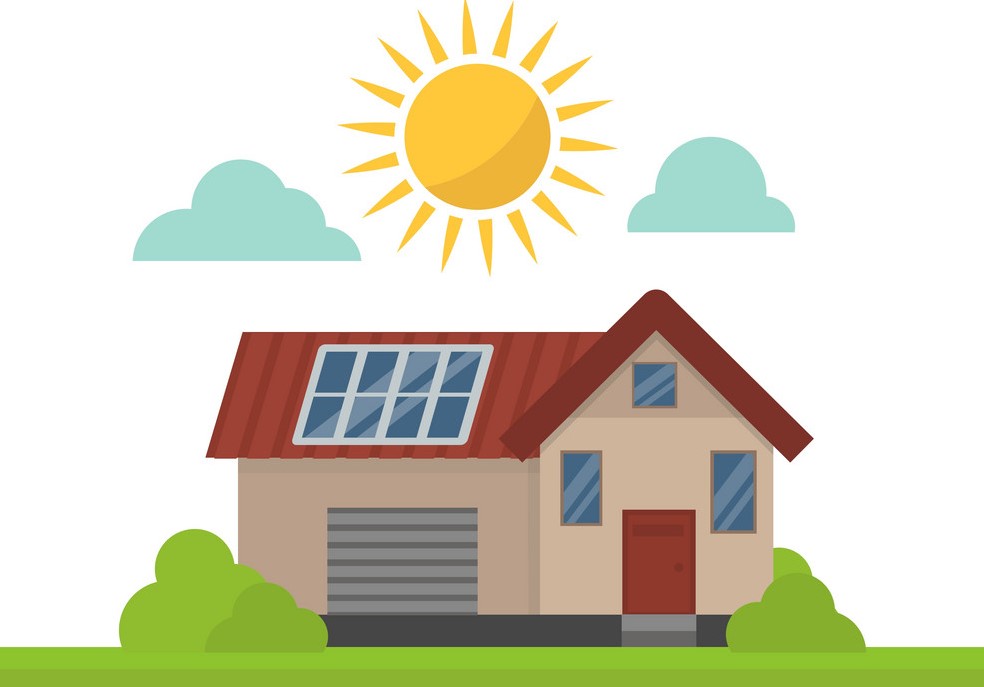 Additional Resources and Articles
Contact Energy Development Team
Interested in solar, retrofitting your home to be ready for solar, energy efficiency upgrades, or weatherization? Please reach out!
Lisa Hopinkah, Environmental Division Manager, lisa.hopinkah@santaana-nsn.gov
Tara Weston, Environmental Specialist, tara.weston@santaana-nsn.gov